About
Hello!
We're the Fournerat family, and we believe in building stronger family bonds through travel. My wife, Krista, and I met when we began working at Zale's: The Diamond Store together one Christmas. I proposed to her on Avery Island and while we were engaged we took a mission trip to South Africa. We got married, moved, lost jobs, moved again, paid off $70,000 in debt, had kids and started traveling all while documenting it on YouTube.
We have come to realize that traveling as a family is our passion because we believe that it helps to build a stronger family bond and we want to show others how they can do the same thing!
Now that you have an idea of what we are all about, let's do a little get to know you!
Hi! I create all of the content that you see here. When I was young, our family would take a trip every summer, but it wasn't until after I got back from a mission trip that I realized that I had wanderlust, which is the extreme desire to travel. In college I studied Performing Arts, and half-way through college, around 2002-03, I discovered my passion for making videos, and I self-taught myself everything I know about filming, editing, and photography. When I'm not traveling, I'm thinking about traveling or uploading something to the internet for you to see. Here is a Draw My Life video about myself if you want to know a lot more about who I am!
Krista (mom)
Hey there! I'm Krista. I'm a high school biology teacher / mom / gardener / kinda chef / world-ish traveler / super budgeter.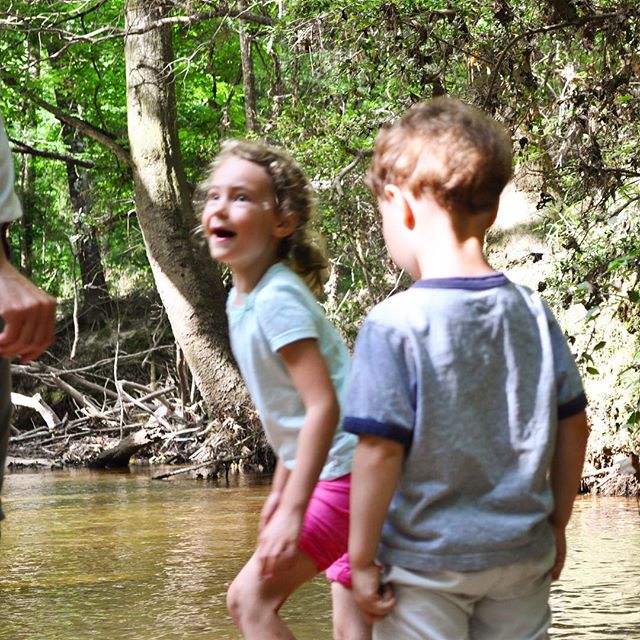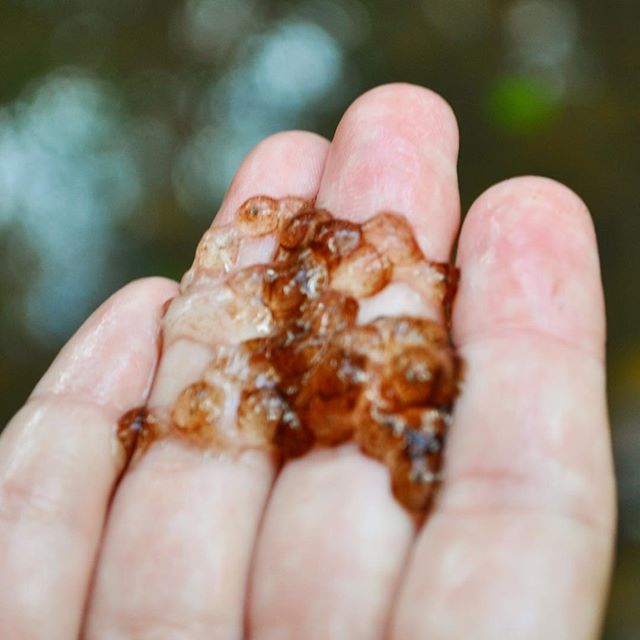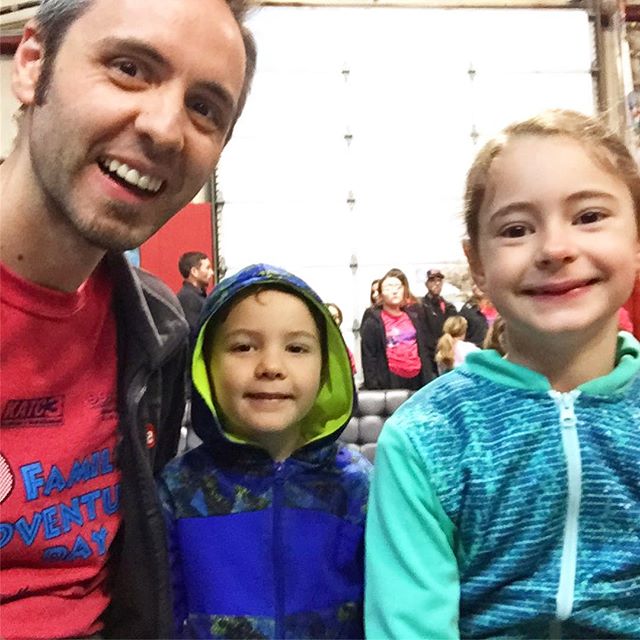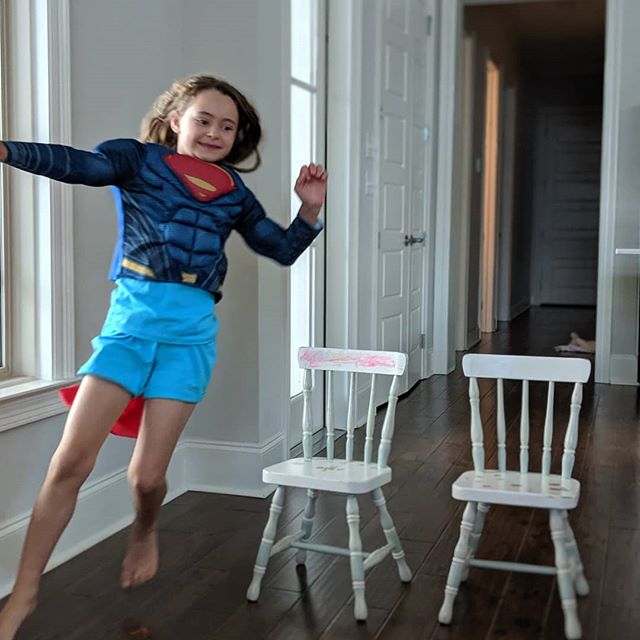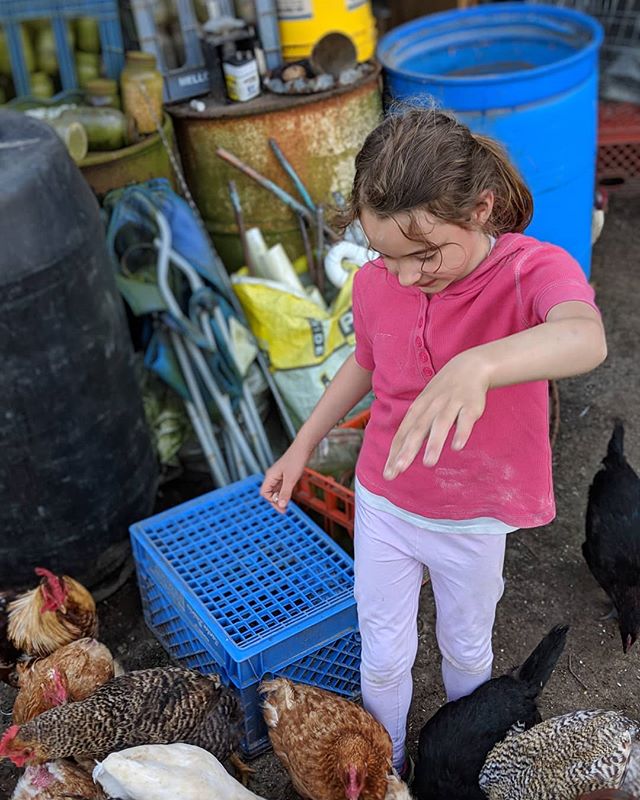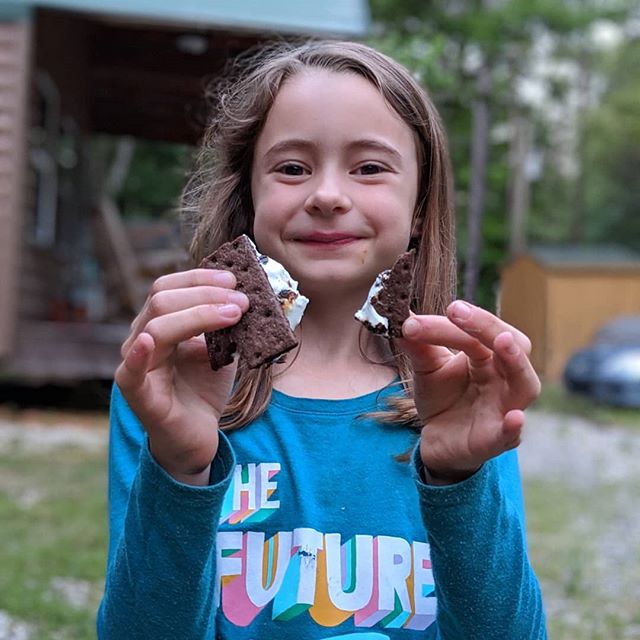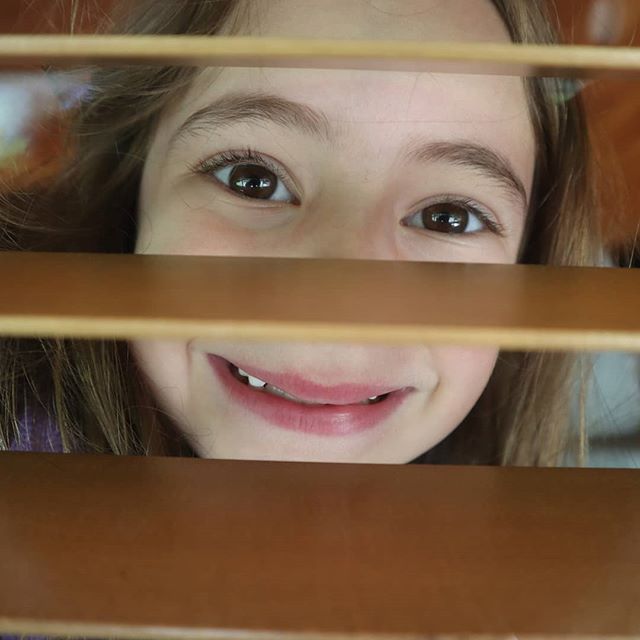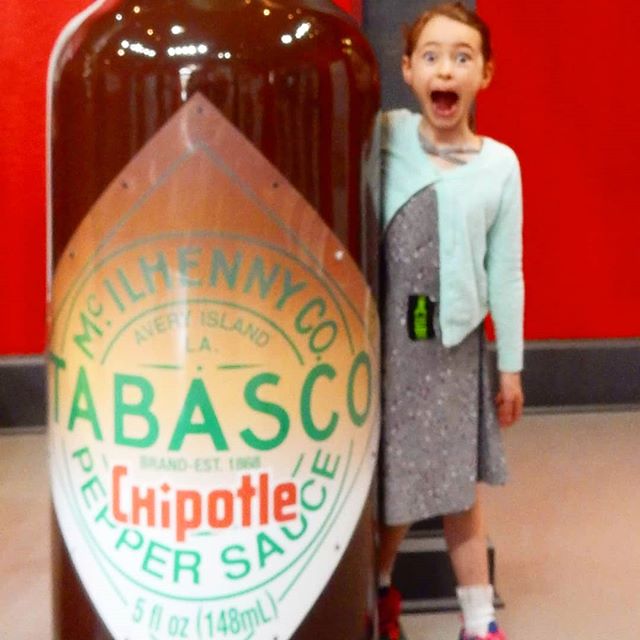 Hi! I'm Amelia, and I like to stay with my family everywhere we go. Some of my favorite places that we go are Oklahoma, Texas, Louisiana, and the library with Mrs. Sarah (our librarian). Sometimes I like to make silly faces. I like to collect new rocks. I collected some rocks that look like shark teeth. I like to eat mom's delicious food, and my favorite food is mom's very good, good, very good pan-pan deax. I also like going to the art museum because I like to see all the new things.
Some places that I want to go are Houston, the snowy mountains, and Mount Everest. I also would like to go to North Carolina where the Homan's (that's my teacher) live. If I could be any princess I would be dressed like all the princesses, and my favorite book is Narnia. I like to sometimes cook with mom, and my favorite place is to go to school. My favorite part about school is going to the playground at recess.
My dad made a video of me every day since I was born; I like when dad makes videos about our family. The best family is our family. My favorite friends are Daniel and Max (my cousins). And I love myself. Period.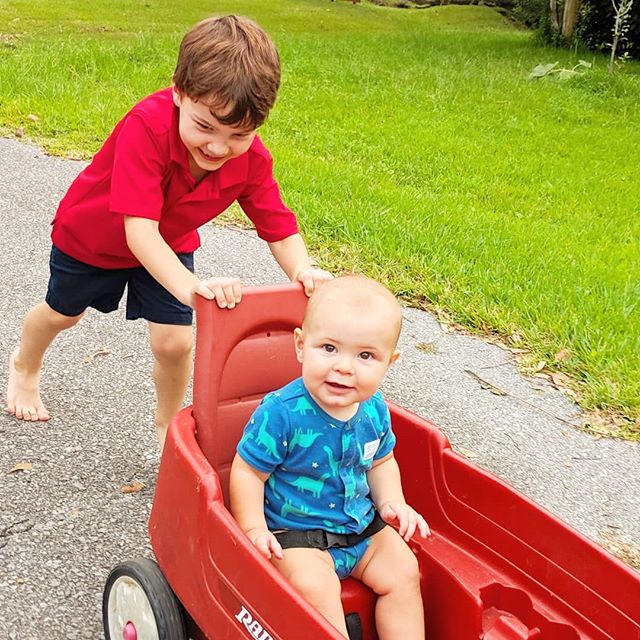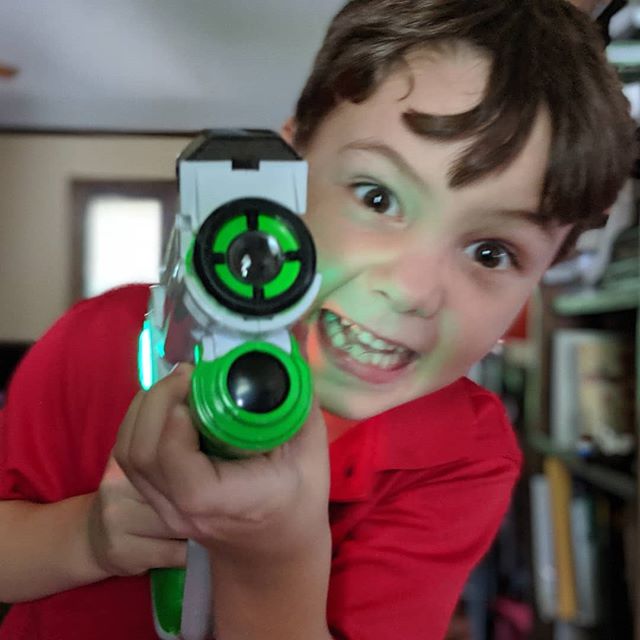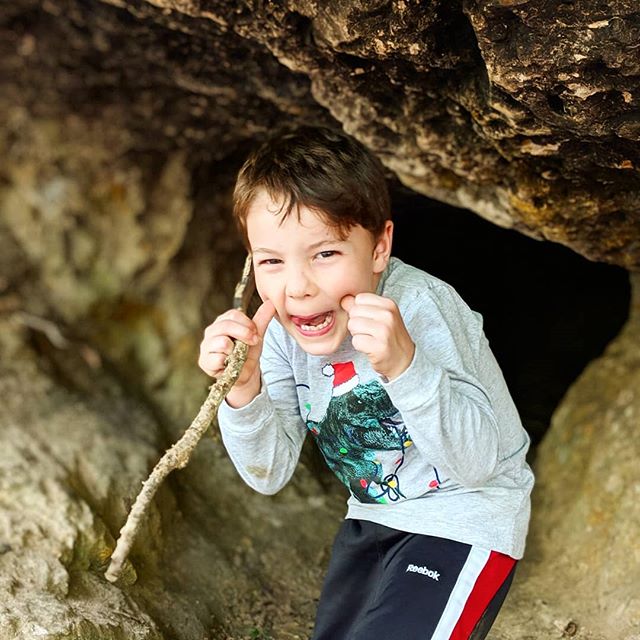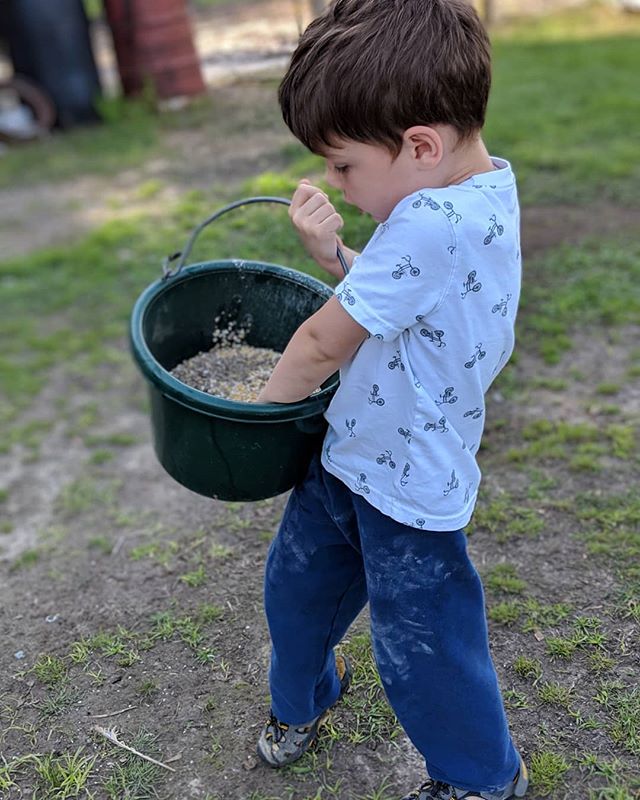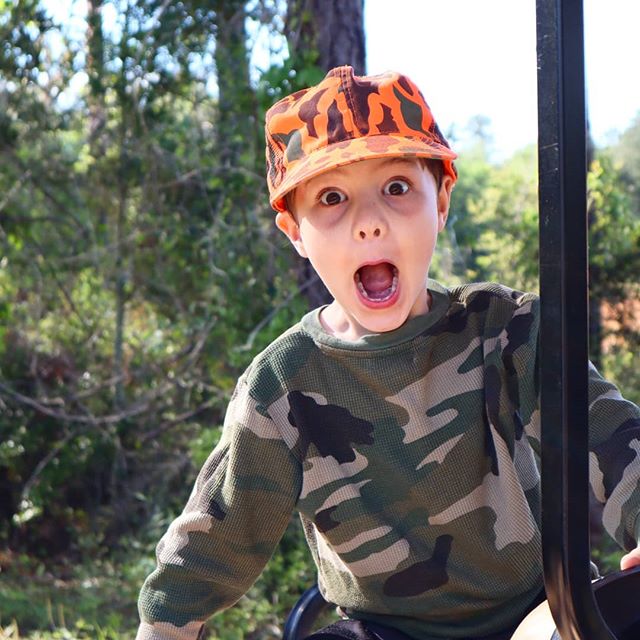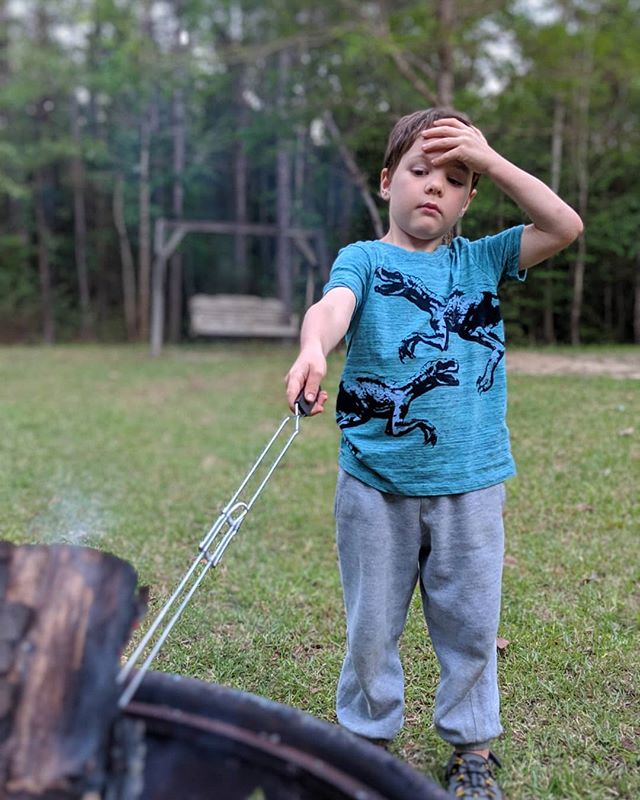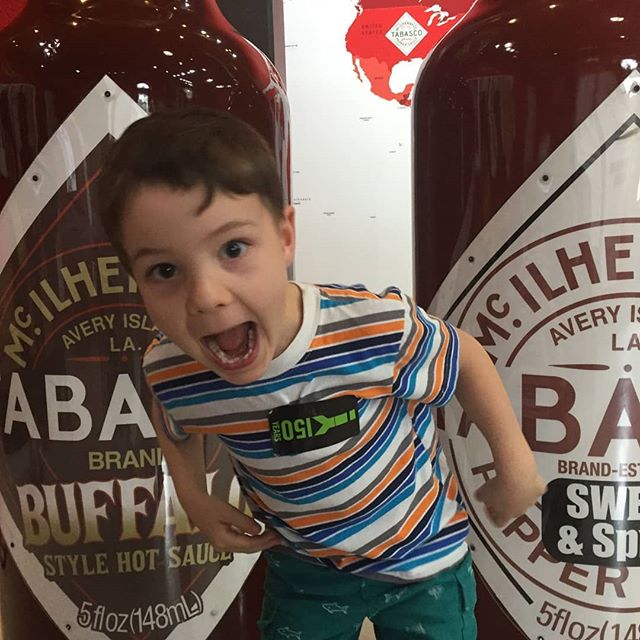 Hi! I am Jacques. I like rocket launchers, playgrounds, water fountains, and fast things. If I could travel anywhere in the world, I would go to see snow, ride on a train, and ride on a racecar. I also want to go to a zoo and and to somewhere high. When I grow up I want to drive a racecar. That's it.
Ever since I was born, my dad made a video of my life every day until I was about 4 years old, even the day that I was born! It's always fun to go back and look at those videos. My favorite food is raw cabbage, but I also like a lot of other foods, such as ketchup, bacon, chicken, and macaroni & cheese!
My dad likes to do art projects and science experiments with me, which are always fun! For some reason he always calls me Buddy. I don't know why; he's just been doing that since I was little.
ADVENTURE MOBILE
We would also like to introduce you to our Adventure Mobile. It's not much, but she has taken us many places, such as, Nashville, TV; Cocodrie, LA; Jacksonville, FL; Tulsa, OK; Huntsville, AR; Daingerfield, TX; and more. She is a trustworthy 2007 Honda Accord that we bought used in Lafayette, LA. As long as her engine keeps turning over, we'll continue to explore with her!