Travel Vlog Family Destinations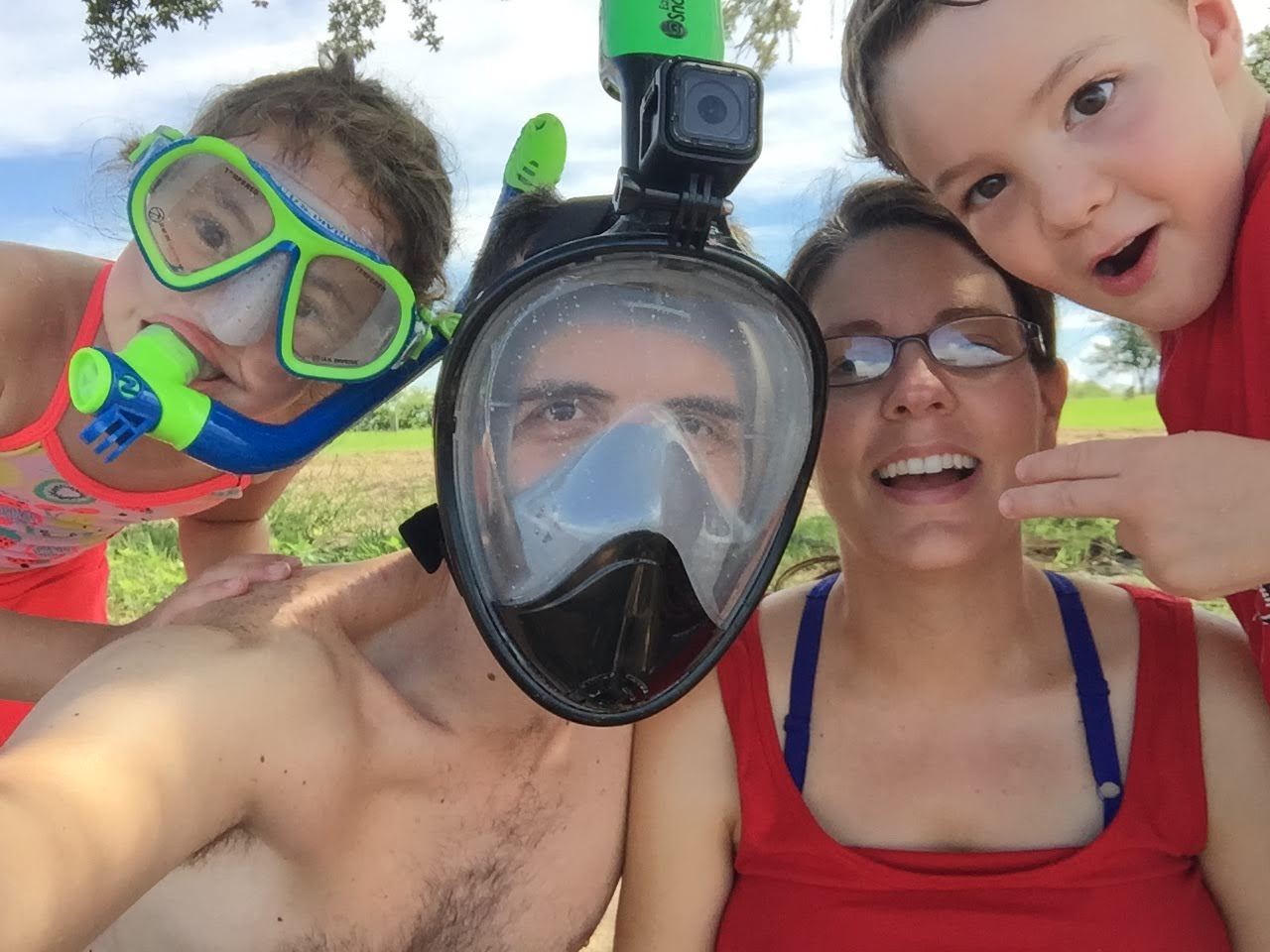 Hey! We love exploring our home state, and in 2017 we went to Northeast Louisiana and stayed at the Mansion at Red Hill because it's very close to a World Heritage Site called Poverty Point. The Mansion at Red Hill is an absolutely beautiful B&B to stay. They have a lake on the property and a stable with horses.
USEFUL LINKS:
Hot Springs, ARkansas
Hey Yall! We are in Bismarck, AR and we are staying at Tiffany's Bed & Breakfast which is a beautiful cabin near Hot Springs, AR. What I love about this place is how you can go and explore for some fun things to do in Hot Springs, and then go back to your cabin rental in Arkansas to unplug and relax.
USEFUL LINKS:
We lived in Oklahoma right after Krista got out of college, and every now and then we revisit Oklahoma because Krista's parents still live there. Some of our favorite things to do in Oklahoma include going to Frontier City, visiting state parks and exploring the Tulsa area (one year I went on a roadside attractions tour in Tulsa, which was really interesting since Route 66 cuts through Oklahoma)!
USEFUL LINKS:
Accommodations: In-Laws House

Tulsa Children's Museum
Our family loves to visit Florida and we have so many friends and family in this great state that we seem to travel there very often. We have enjoyed the National Seashore near Pensacola, swam in the Atlantic Ocean while in Jacksonville, went on safari and took the kids to Legoland in Lakeland, and explored many small towns while traveling through on road trips.
USEFUL LINKS:
Accommodations: Chipley, FL La Quinta Inn

Adventures: Florida State Parks

Restaurants: Sweet Pete's & Candy Apple Cafe, Pier Cantina, V Pizza, Kamiya 86

Museum of Science & History (MOSH)
When we are in Texas, we are usually just driving through, but we always make small stops along the way so we have visited Daingerfield State Park and stayed the night in Mt. Pleasant on our way to Oklahoma.
I've also been on a business trip to Dallas and stayed at the Gaylord Texan for a YouTube conference.
USEFUL LINKS:
Accommodations: La Quinta Mt. Pleasant

Adventures: Texas State Parks - Daingerfield State Park

Restaurant: Thai Lanna
Once we paid off all of our $70,000 of debt, we decided to take a road trip to Tennessee so that we could do our debt free scream live on the Dave Ramsey Show. While on this road trip to the Nashville, TN area, we stayed at an AirBNB for the first time, and we explored Nashville and went to the Nashville Zoo. We also went out with our AirBNB hosts and spend an evening in Franklin, TN.
USEFUL LINKS:
Krista and I took a trip to Las Vegas because she had a conference there to learn strategies about teaching. If I paid for my plane ticket, then I was able to tag along, which I did so that I could show you around Las Vegas, Nevada, including riding roller coasters at the AdventureDome, ziplining on SlotZilla over Freemont Street and visiting the iconic Las Vegas sign.
USEFUL LINKS:
The kids first time flying on an airplane was to Seattle, Washington for a YouTube business conference called Vloggerfair. We were invited to go to the event and did a Q&A with other family vloggers. While in Seattle, we also visited Pike's Place, added some gum to the famous Seattle Gum Wall, and played at the International Fountain. A highlight from this trip for the kids was riding the Giant Ferris Wheel & eating ice cream!
USEFUL LINKS: